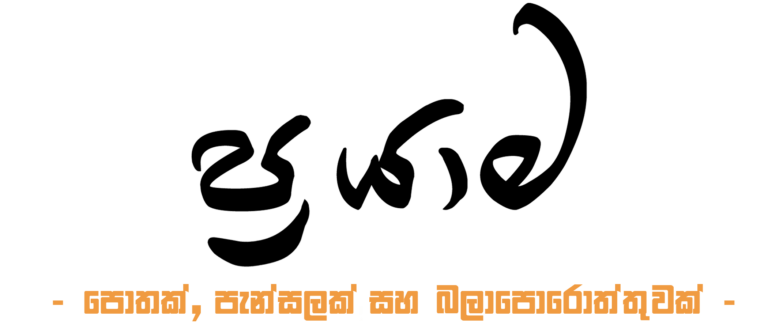 Department of Electronics
"Prayāma" is a social service project initiated by the Electronics Society of Wayamba University of Sri Lanka in 2014 with the aim of assisting rural schools in North-Western province and enhancing the educational facilities of the students of those schools. The desire of the members of the Electronics Society to give back to the community has resulted in the project being carried on successfully for several years. Throughout these years, the academic staff of the Department of Electronics was always willing to lend a helping hand to succeed in the project. A number of external benefactors have also given their consent to support this project throughout. The main role of the Electronics Society is to make the coordination between the benefactors and the beneficiary. Enlightening the lives of innocent children in rural areas has provided the members with a great sense of satisfaction and happiness.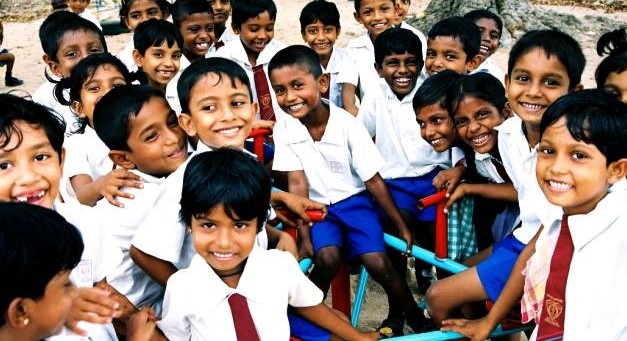 Objectives
Support the local educational institutes to improve their facilities.
Back up the children of remote areas to complete their studies within their school.
Make use of the resources (used books) which are not necessary for their owners.
Identify the responsible role of a university student inside the community.
Improve the communication skills of the undergraduates of the university.
Enhance the involvement of the alumni of the University to support the internal events.
Create closer relationships with the local educational institutes and benefactors.
Earn impressive recognition for the university, within the general public.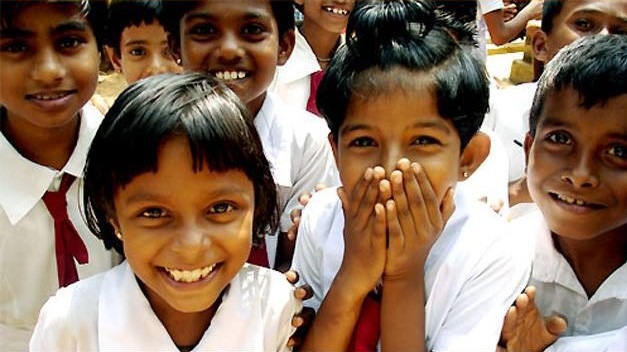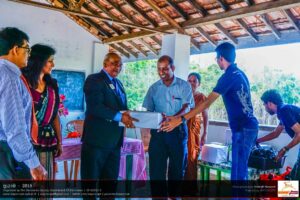 Beneficiary School – NWP/CH/NAT/ Meegahawela Primary School – Koswatta
Read More »