Faculty of
Applied Sciences
The Faculty of Applied Sciences of the Wayamba University of Sri Lanka was established with effect from 01st October, 1999 by the Government Notification in the Extraordinary Gazette No. 1093/8 of Tuesday, 17 August, 1999. The Faculty is located at Kuliyapitiya Premises of the University and was assigned with four Departments of Study namely, Computing & Information Systems, Electronics, Industrial Management and Mathematical Sciences.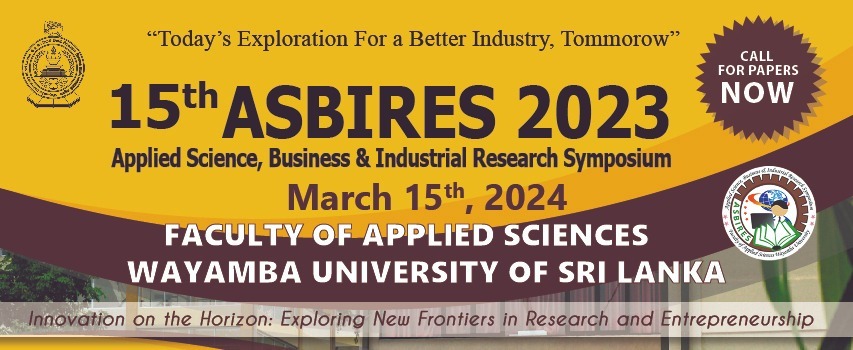 Safety Guidelines Related to Covid-19
All the students are strongly advised to adhere to following health guidelines and preventive measures recommended by the University Medical Officer in order to prevent Covid-19 spread among the students and other University staff after reopening the University for academic activities.: Read More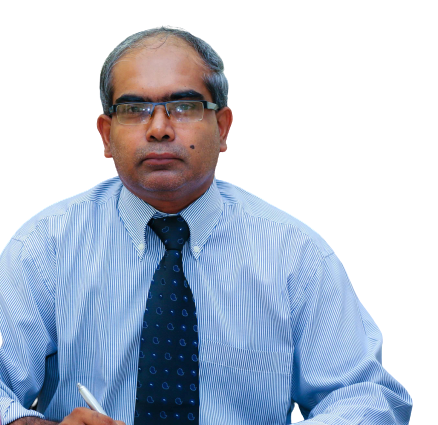 The Faculty of Applied Sciences was established on 01st October 1999 with the establishment of the Wayamba University of Sri Lanka as one of its four faculties. It was a transformation of the then Faculty of Applied Sciences I of the Rajarata University of Sri Lanka into a fully-fledged Faculty.
At present, four academic Departments are functioning under the Faculty:
Department of Computing & Information Systems
Department of Electronics
Department of Industrial Management
Department of Mathematical Sciences
Prof. L.D.R.D. Perera,
Dean/Faculty of Applied Sciences